Elevate your next celebration to new heights by booking a party at Baja Venice! Our stunning venue provides the perfect backdrop for a memorable gathering. Whether you're planning a birthday bash, corporate event, or any special occasion, we have the space and expertise to make it extraordinary. Our talented chefs craft mouthwatering dishes inspired by Baja cuisine, and our bartenders mix up the most refreshing cocktails. With unparalleled views of the Venice Beach and the Pacific Ocean, your guests will be captivated by the beauty of the surroundings.
Our unique coastal haven offers a distinctive blend of Baja California charm and the unmistakable Venice Beach spirit. With our toes in the sand and the Pacific Ocean as our backdrop, we invite you to embark on a culinary journey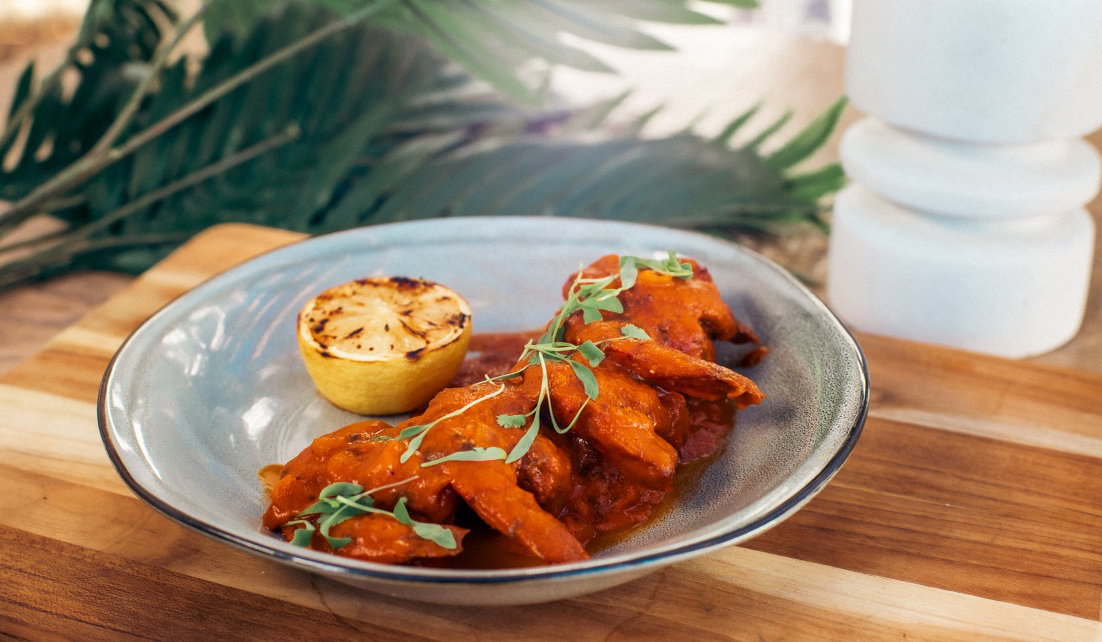 At Baja Venice, we're not just a restaurant; we're a destination for those seeking an authentic experience that awakens the senses and nourishes the soul.