The delicate balance between honoring the rich 48 year history and soul of Baja Cantina while welcoming a revitalized vibe. Vibe is short for "vibration" and a vibration is how experience is shared.The vibe and experience Baja wants to share is to have a ripping great time with friends and family, both old and new. We want your experience here to be special and we're grateful to be a part of it!
Baja Venice is an Explosion of Taste and Culture
Our diverse menu is designed to offer something for everyone, with vegan, vegetarian, pescatarian and
gluten-free choices. Culinary delights continue with weekend brunch offerings. Indulge in satisfyingly sweet and savory dishes paired with brunch inspired cocktails.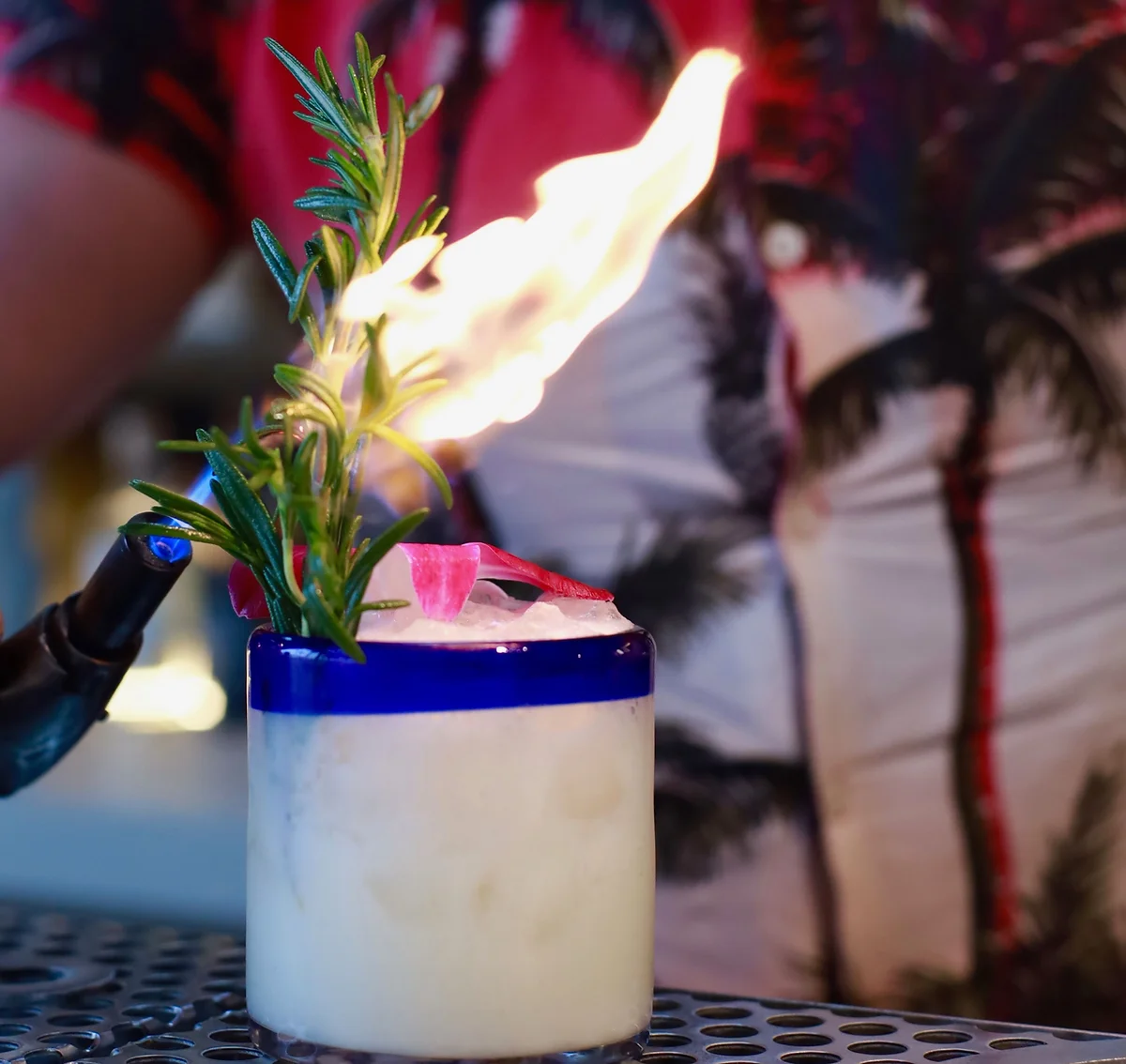 Elevate Your Mexican Culinary Experience with Exotic Margaritas and Tequila Infusions! Sip and Savor: Raise Your Glass to the Vibrant Flavors of Mexican Cuisine! Spice Up Your Event with Baja Venice Catering!
Elevate your event with our delectable Mexican cuisine catering. From sizzling fajitas to zesty guacamole, we'll bring the fiesta to your party! Contact us now to make your celebration unforgettable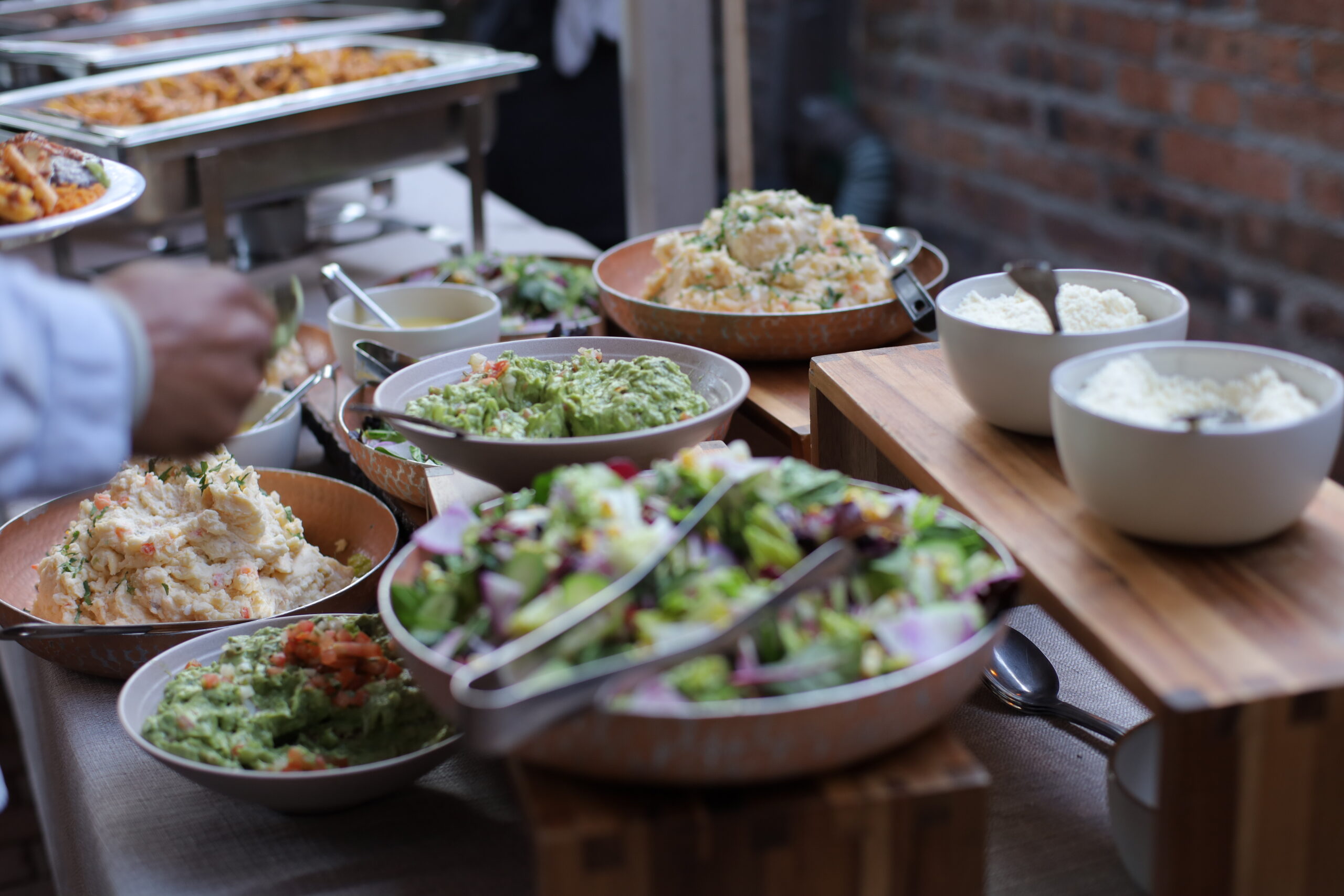 Kaleidoscope of Colors, Tastes, and Traditions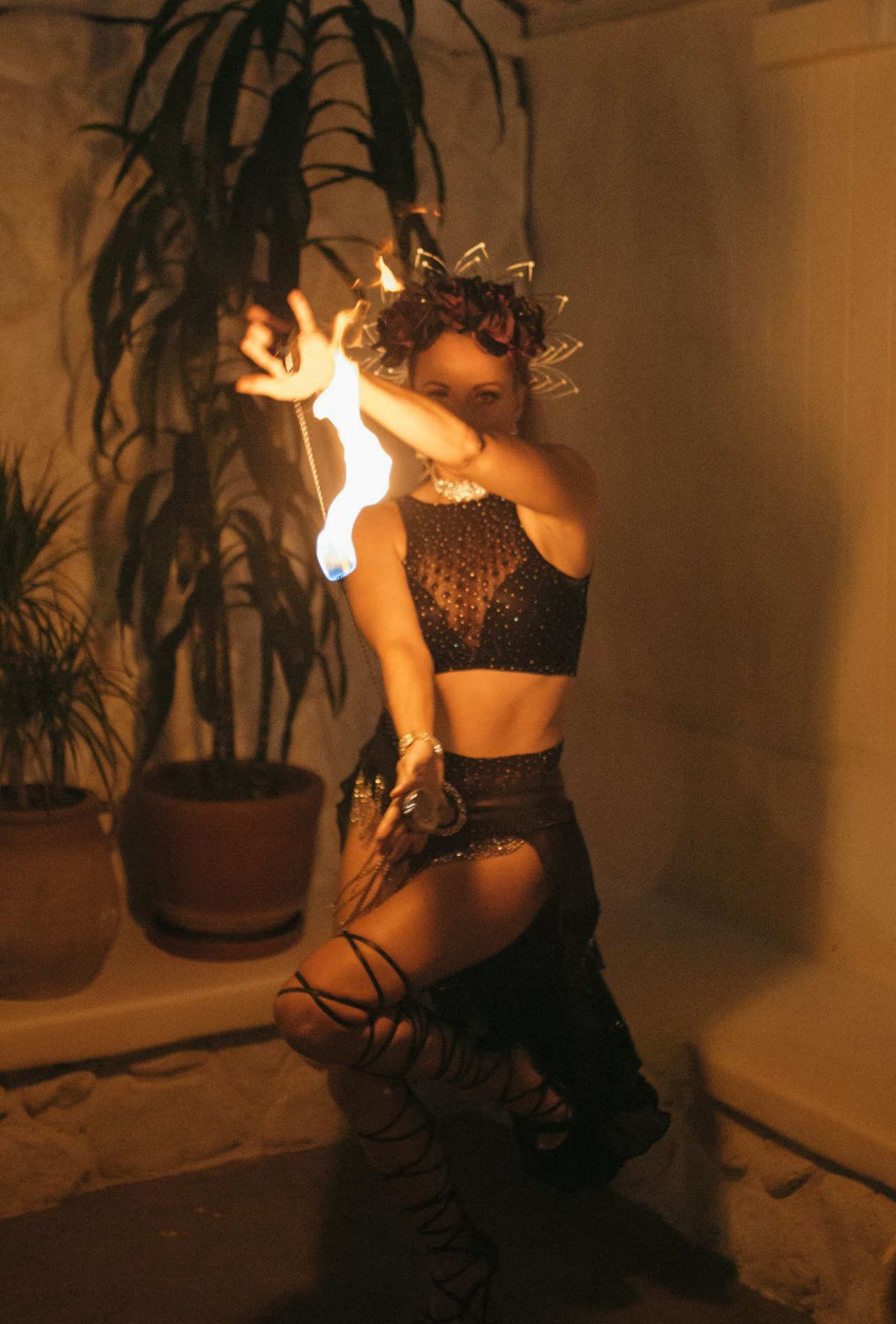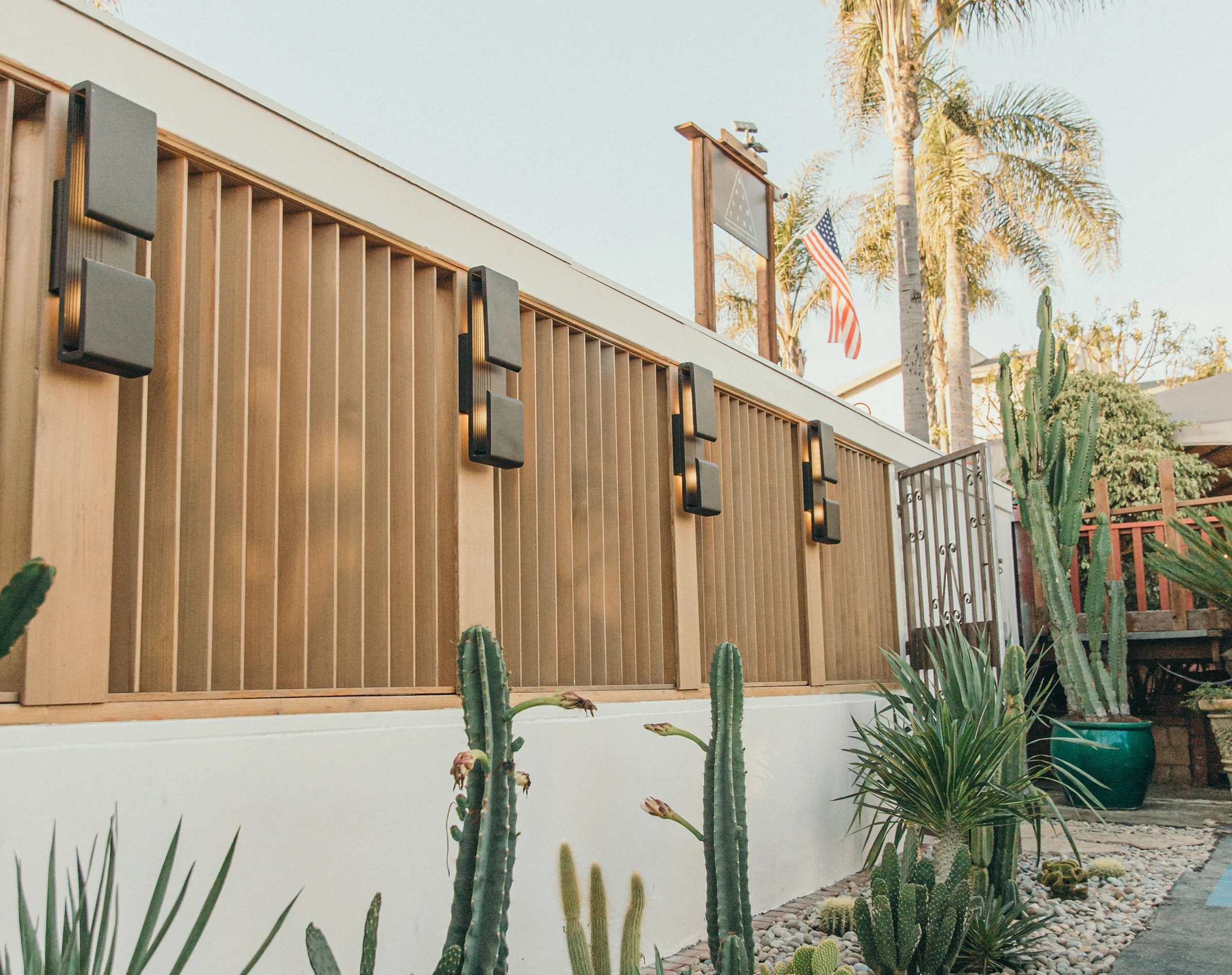 Welcome to Baja Venice, where we bring the sizzle of the seaside and the spirit of Baja California. Get ready to embark on a culinary adventure that will transport your taste buds straight to the sun-soaked beaches of Venice Beach and the vibrant flavors of Baja's coastal cuisine.
Get Together with Baja Venice
Ready to add a dash of Mexican flair to your upcoming event? Look no further! Baja Venice specializes in delivering an unforgettable culinary experience that will leave your guests raving. Whether it's a corporate gathering, wedding, birthday bash, or any special occasion, we'll craft a tailored menu to suit your preferences. From tantalizing tacos to mouthwatering mole, we've got it all covered. Let's turn your event into a fiesta that everyone will remember. Contact us today to book an event that will have your guests asking for seconds!